Our Bi Chicas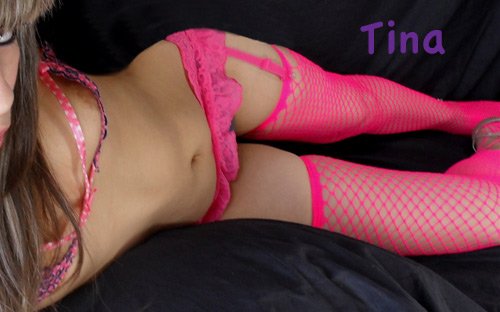 ___Anabel. Rebeca and Tina_
Our names are Anabel , Rebeca and Tina
We are 18 & 19 years old.ardent and foxy girls, passion runs in our veins.
Anable is 34B 5' Size 3. Rebeca is 5'1" Size 2. Tina is 4'7" Size 0.
Were here pleased to feel,not to fake. We are willing to learn From your fantasies.
We are available Any Time.
US # 619 955-6769
The Service Fee is for our time.
Our rate is 150 (US) for 1 hr Per Girl
We use a nice hotel that we can go too.