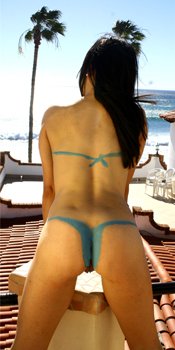 Hello My Name is Lolita. I am a Wild One.
I am 26 years old. 5'6" 32 B, Size 0.Vary Long Leggs.
I Have Flawless Creamy White Skin, and Lovely Green Eyes.
I have Some Piercing. In my Tongue Too.
I am Vary Open Minded and I am GFE.
I can't wait to meet New Friends.
I Speak Some English.
Email
Please add the girls name in the email.
US # 619 955-6769
The Service fee is for my Time.

My rate is 150 (US) for 1 hr
I use a nice hotel that we can go too.